Spec. nr. 6BTC171E.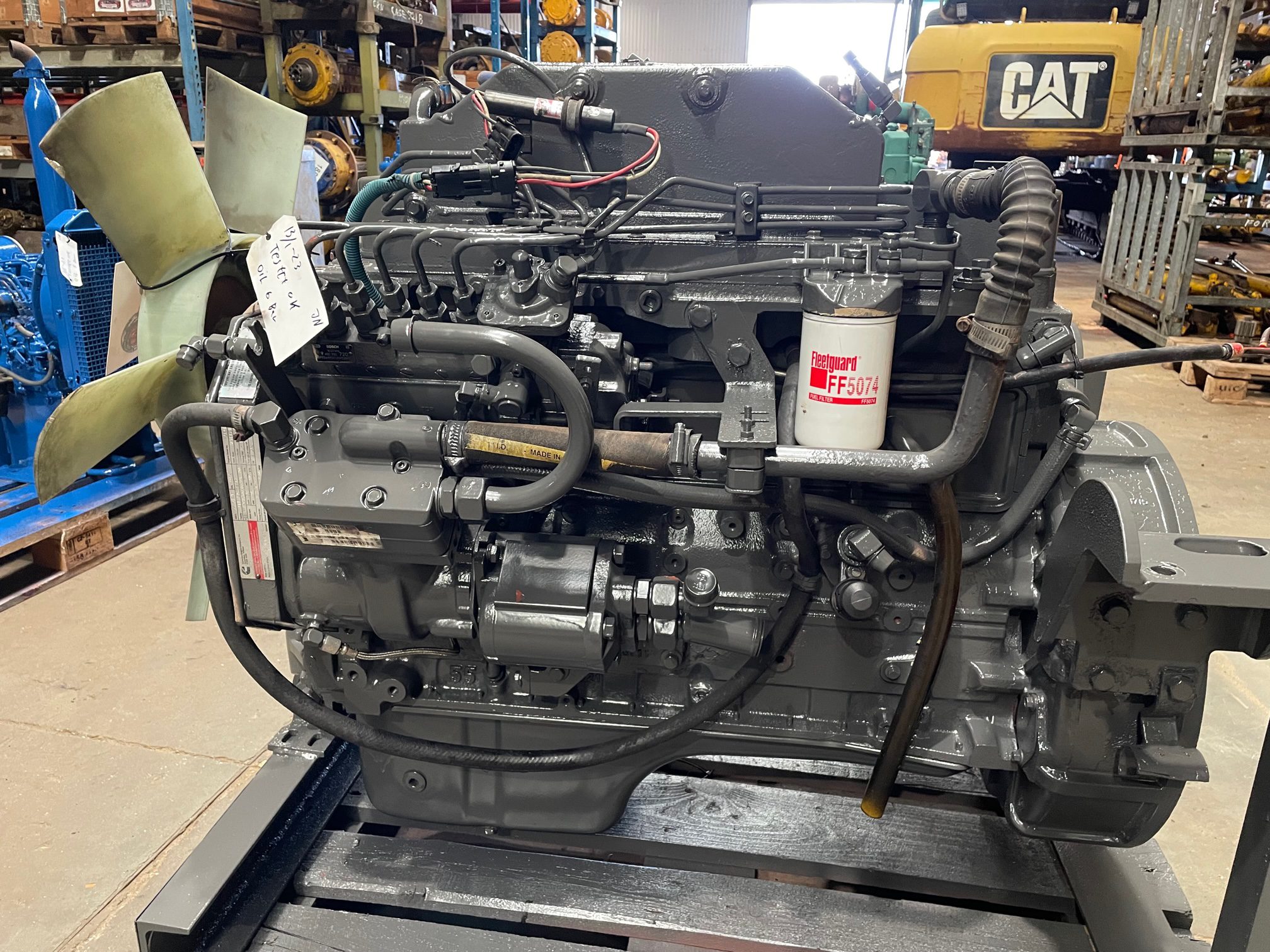 Engine no. 00310351
6 Bar oil pressure
Tested and ok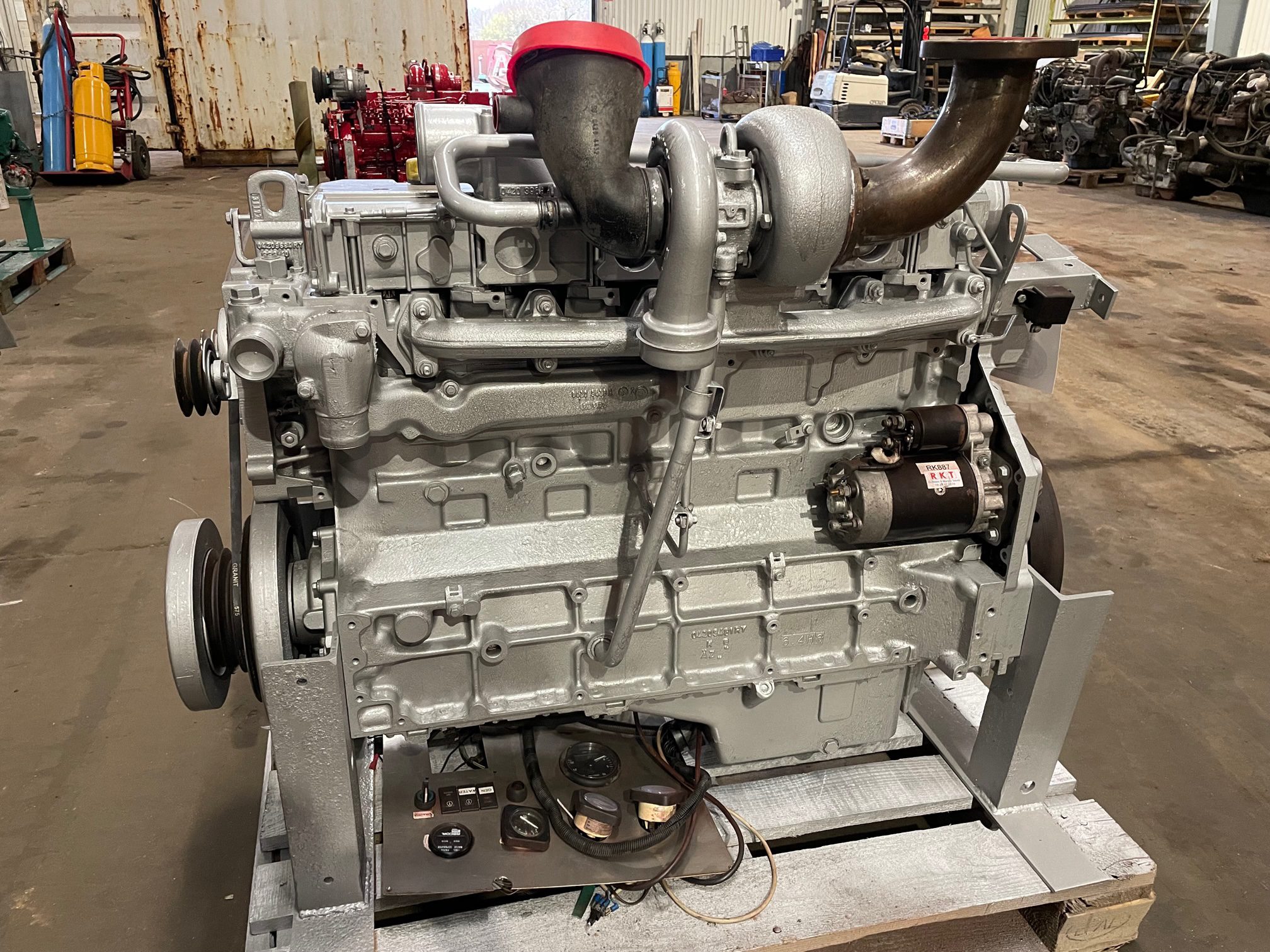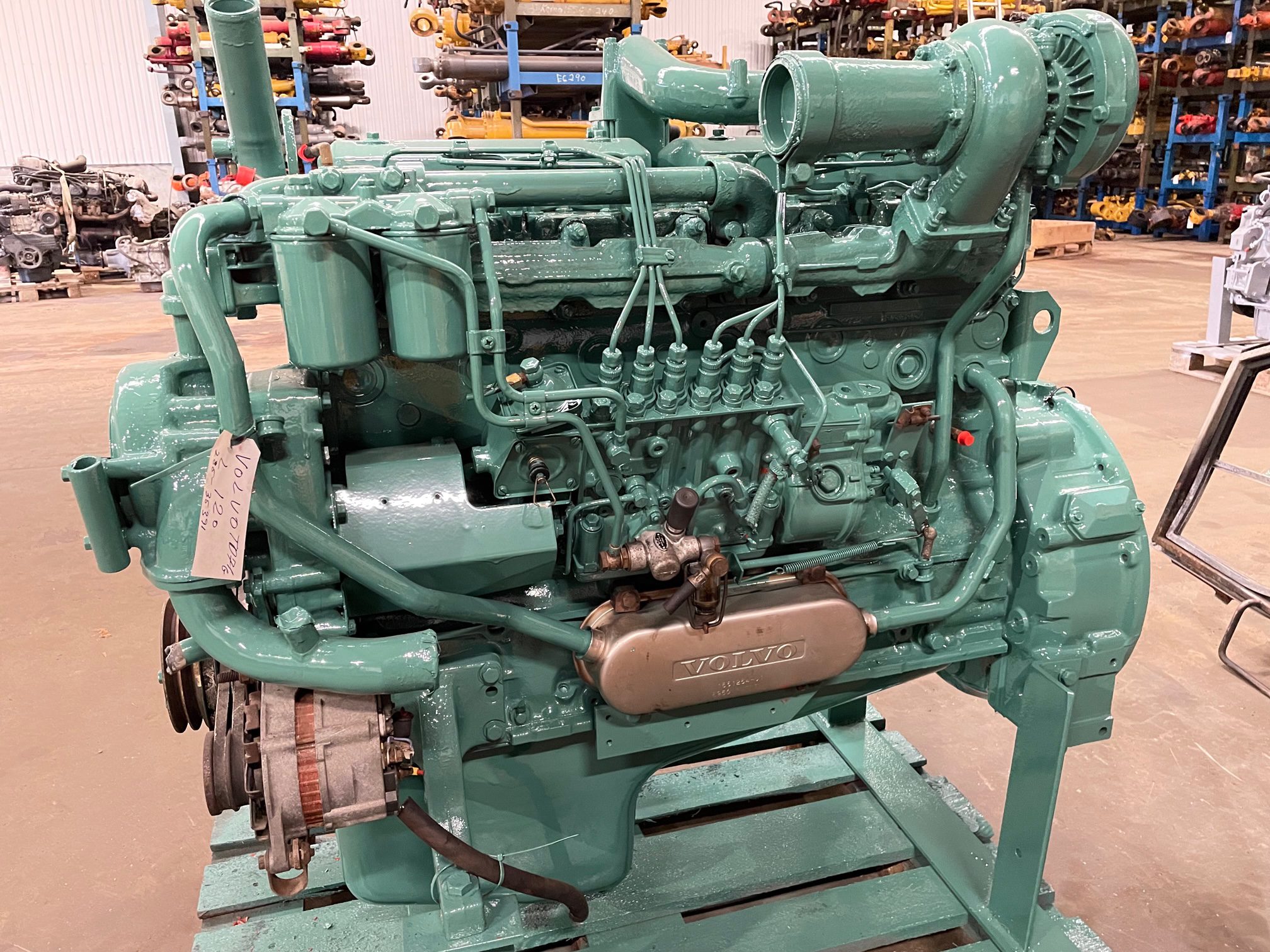 5 Bar oil pressure
CPL 1245
Tested and ok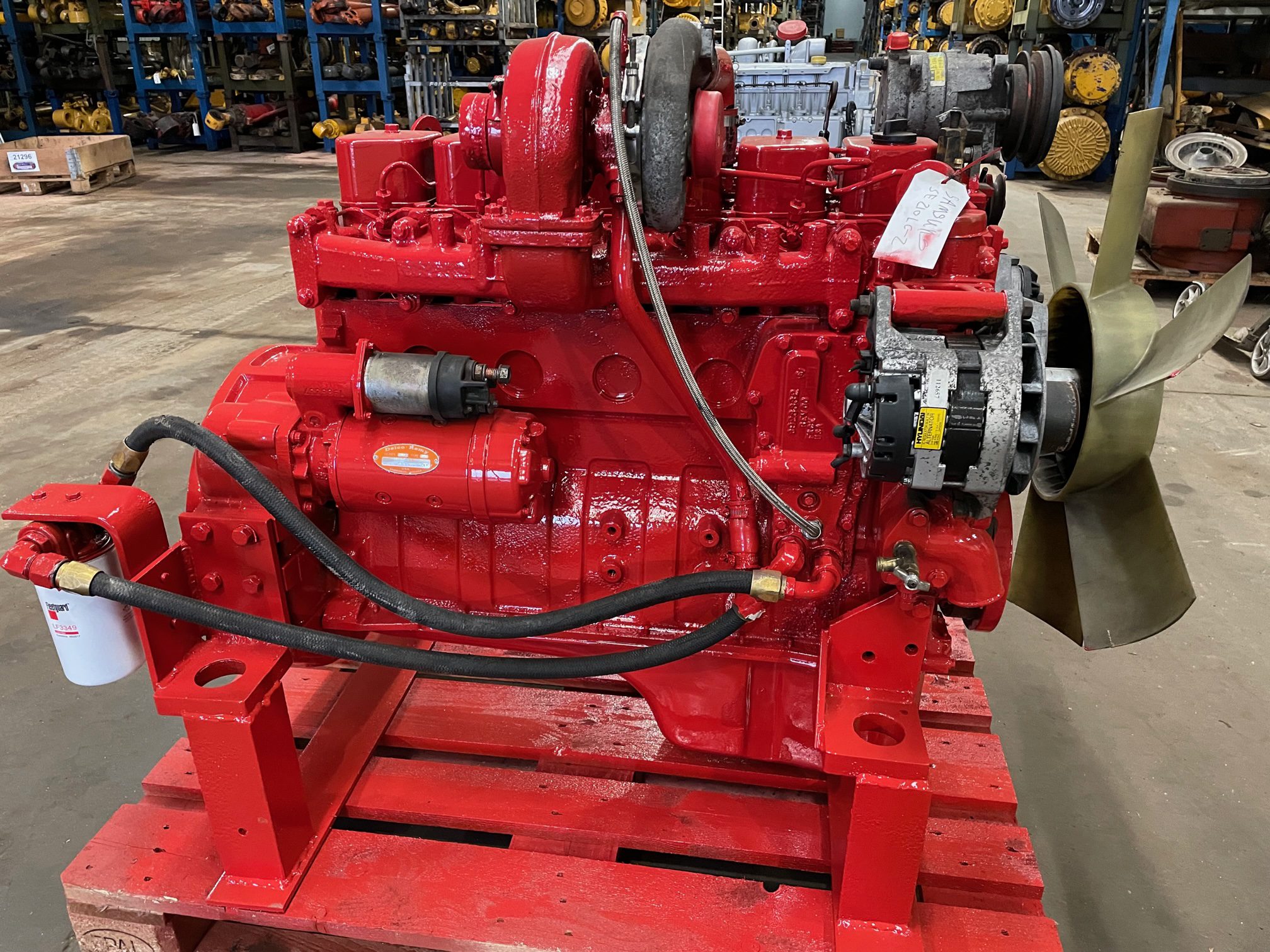 Measurements for for transport.
Price is total for everything on the pallet.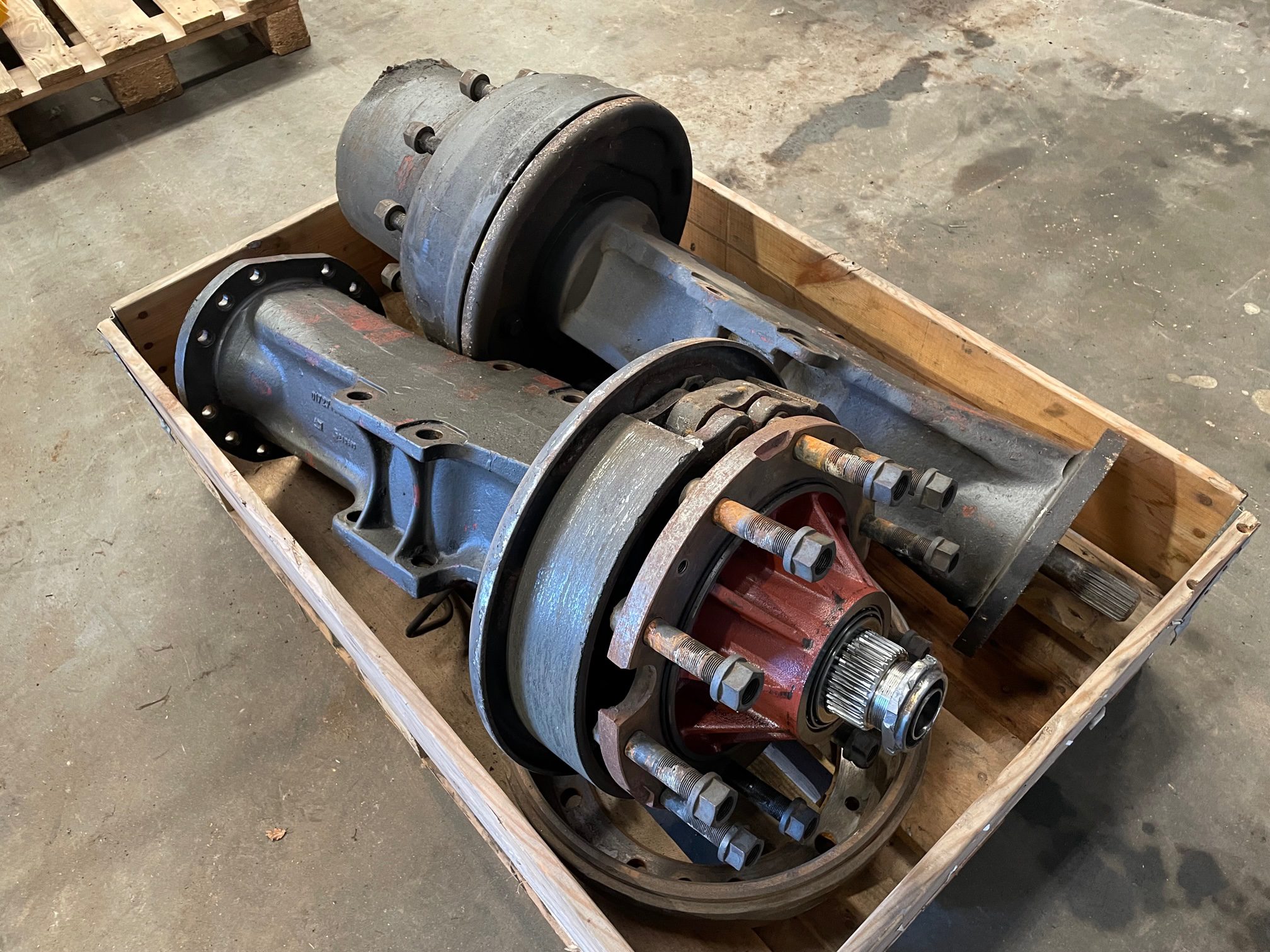 Steering axle.
ZF ident: 1080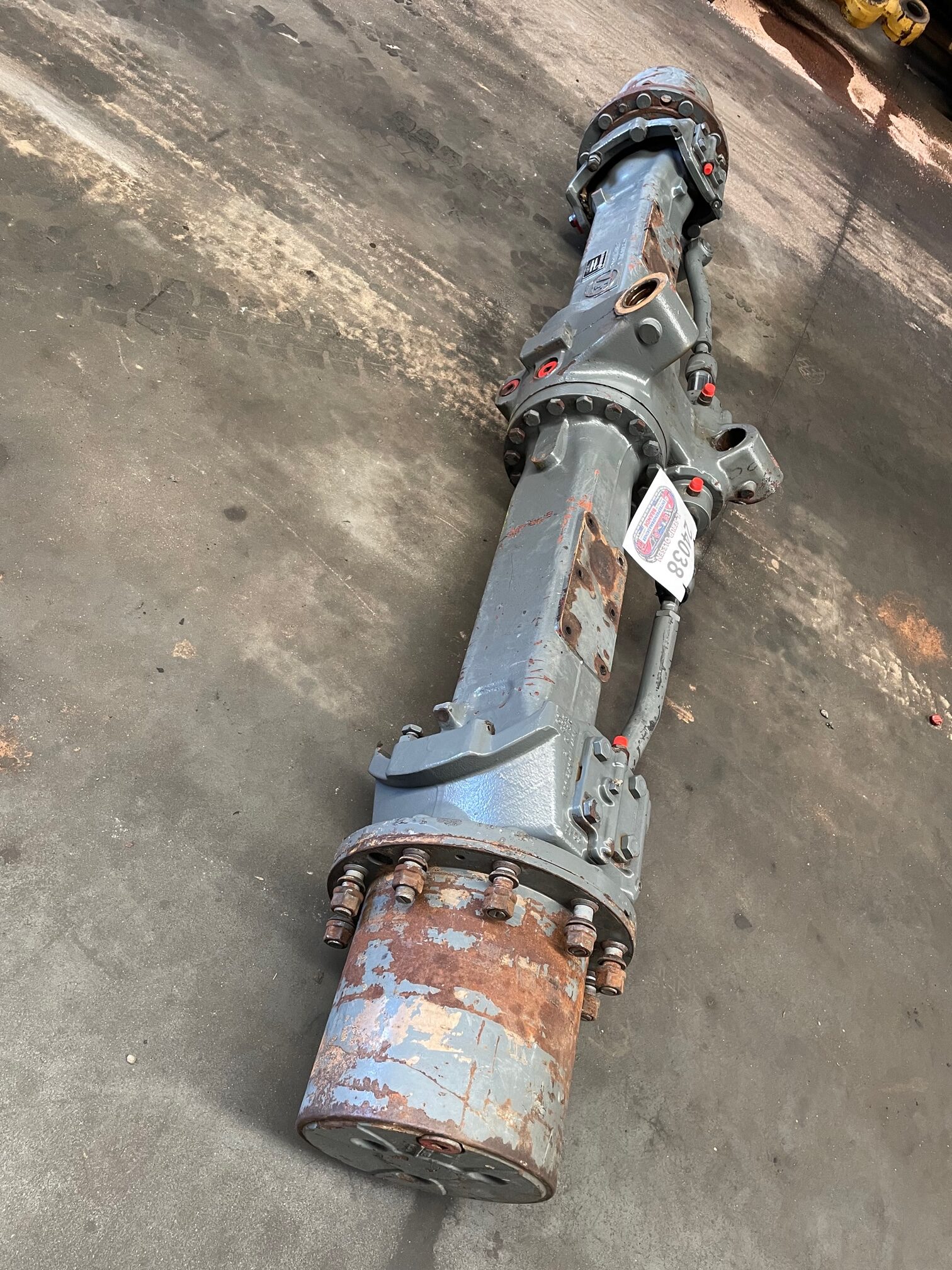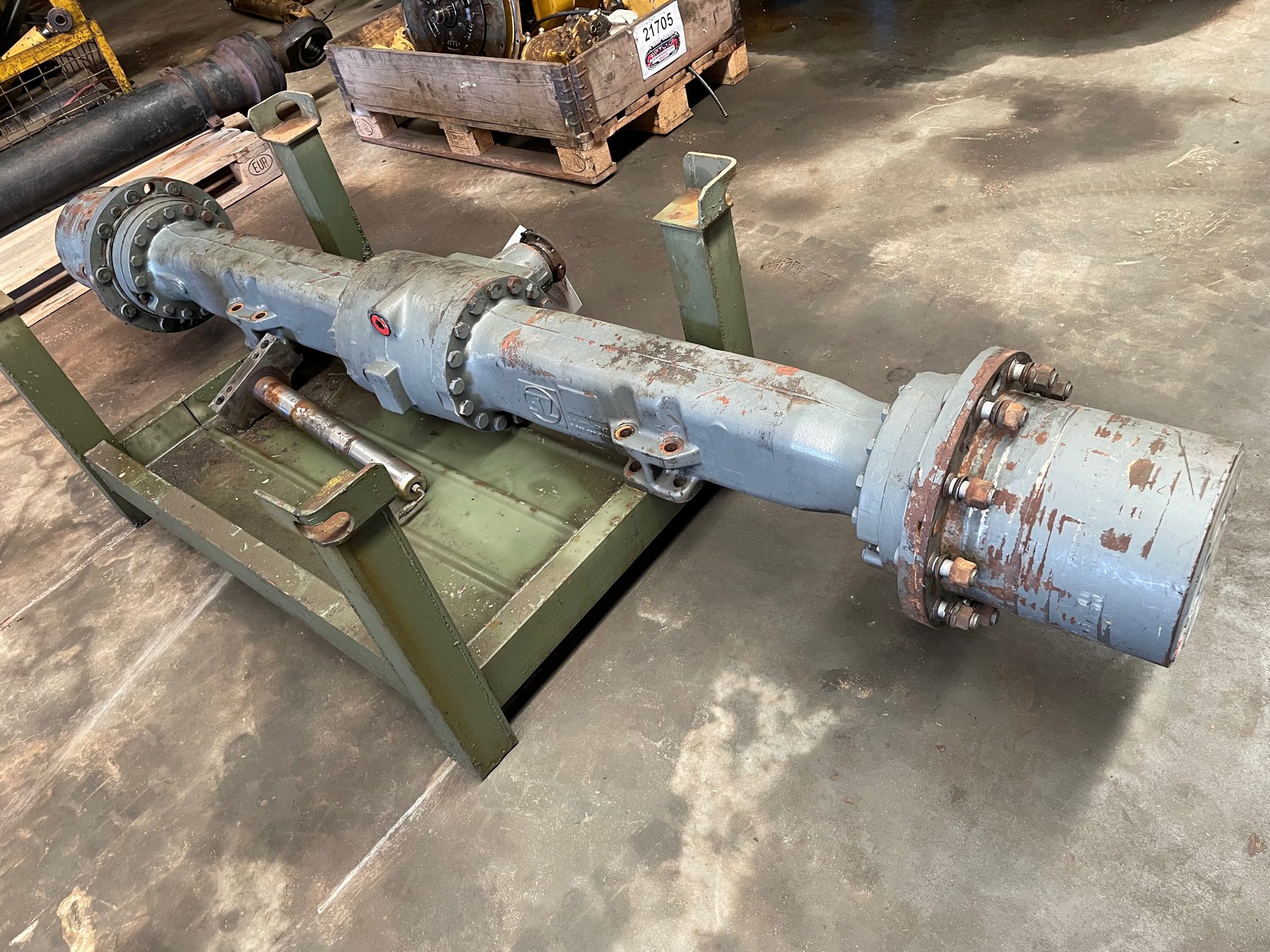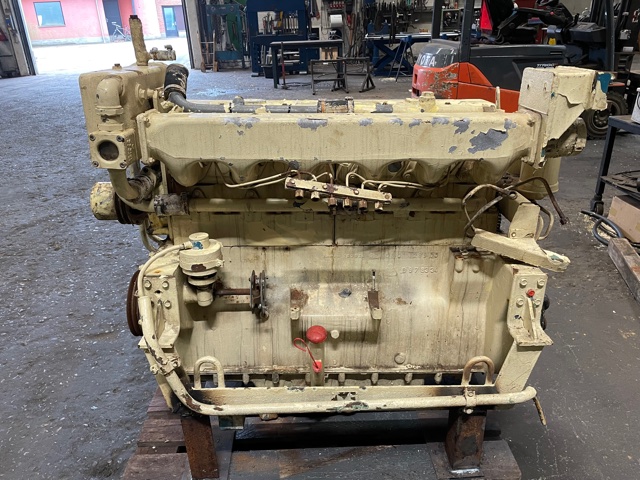 24 volt. – Arr. no. 9N5833.
4 bar oil pressure
Good running condition.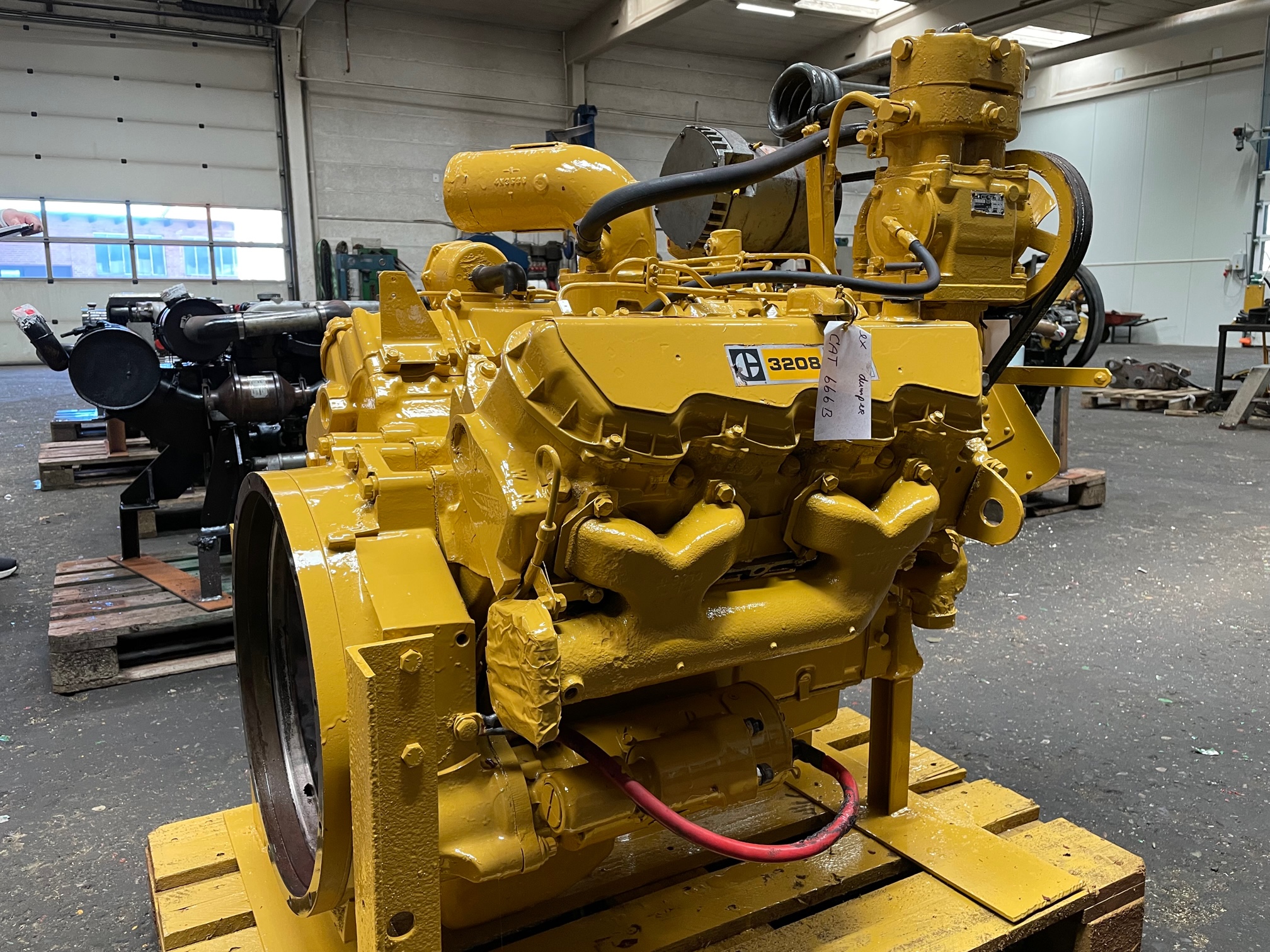 24 V
Works well