Engine is excl. cooler and pump.
Kubota D722 is a vertical, water cooled, 3 cyl. – 4 cycle IDI diesel engine with 16,4 HP at 3600 rpm.
Make no mistake about it compact size. This is one of the most hard working, effective and cleanest diesel engines on the market.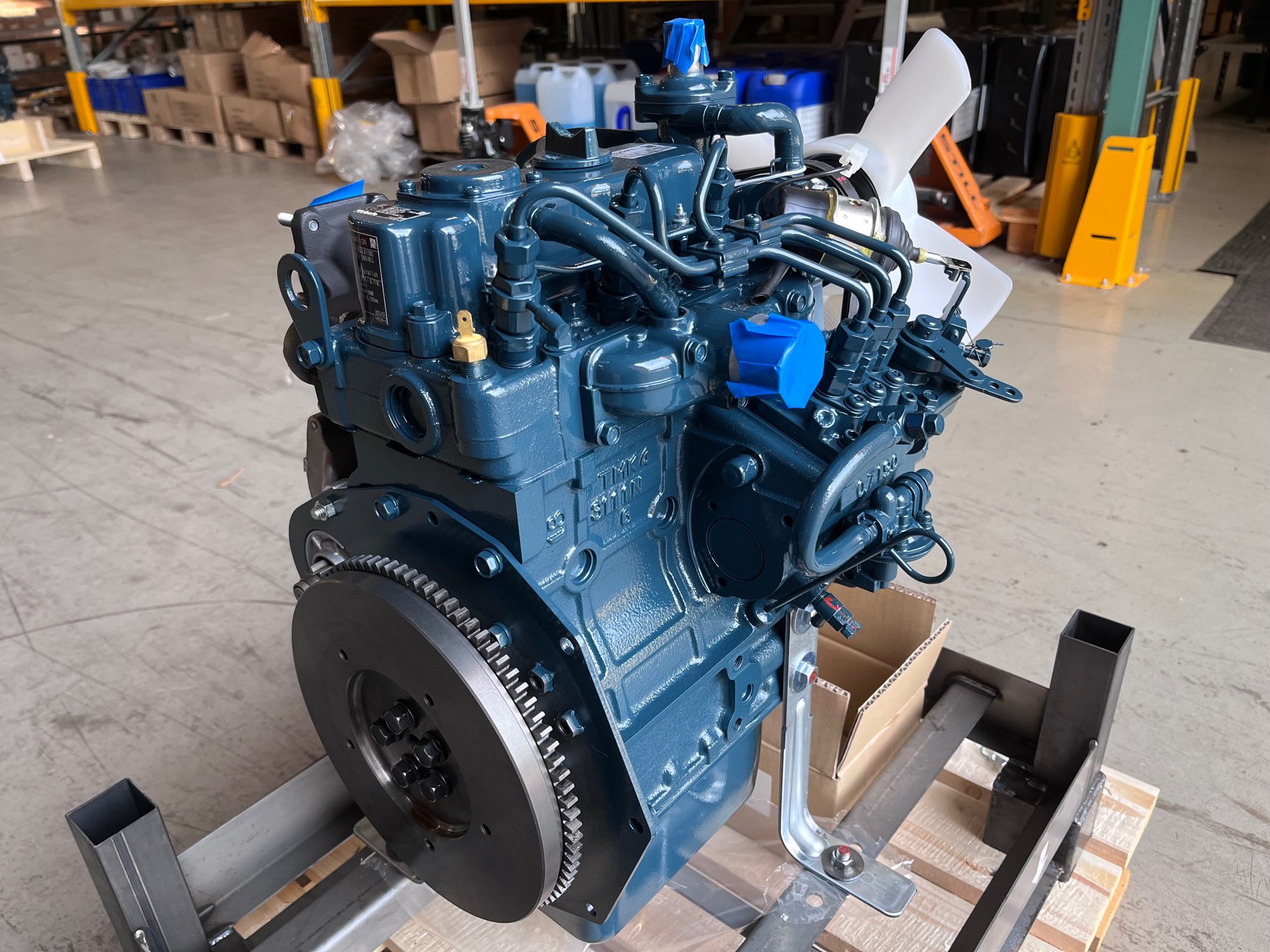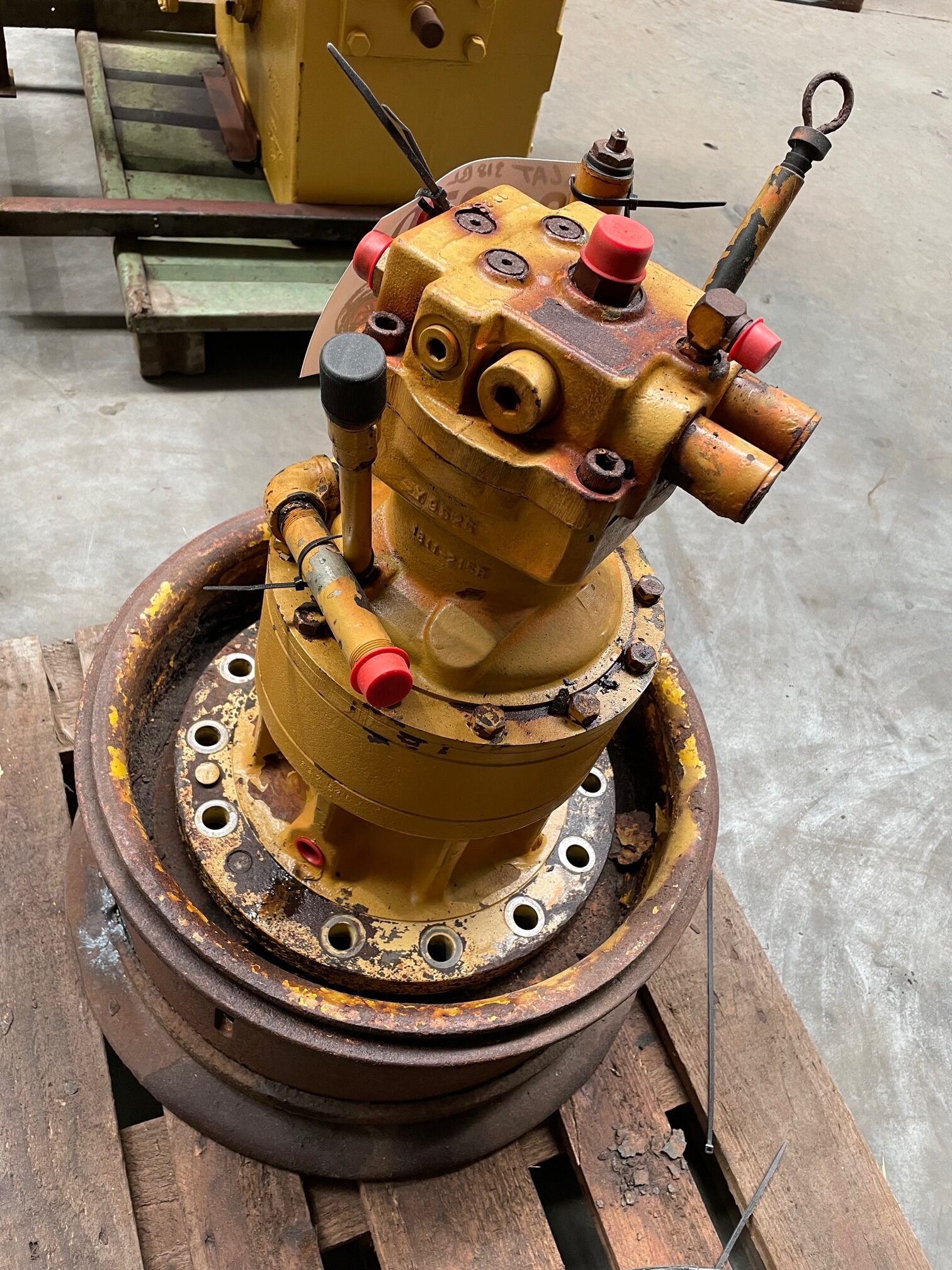 Inlet axle: ø34mm
Outlet axle: ø70mm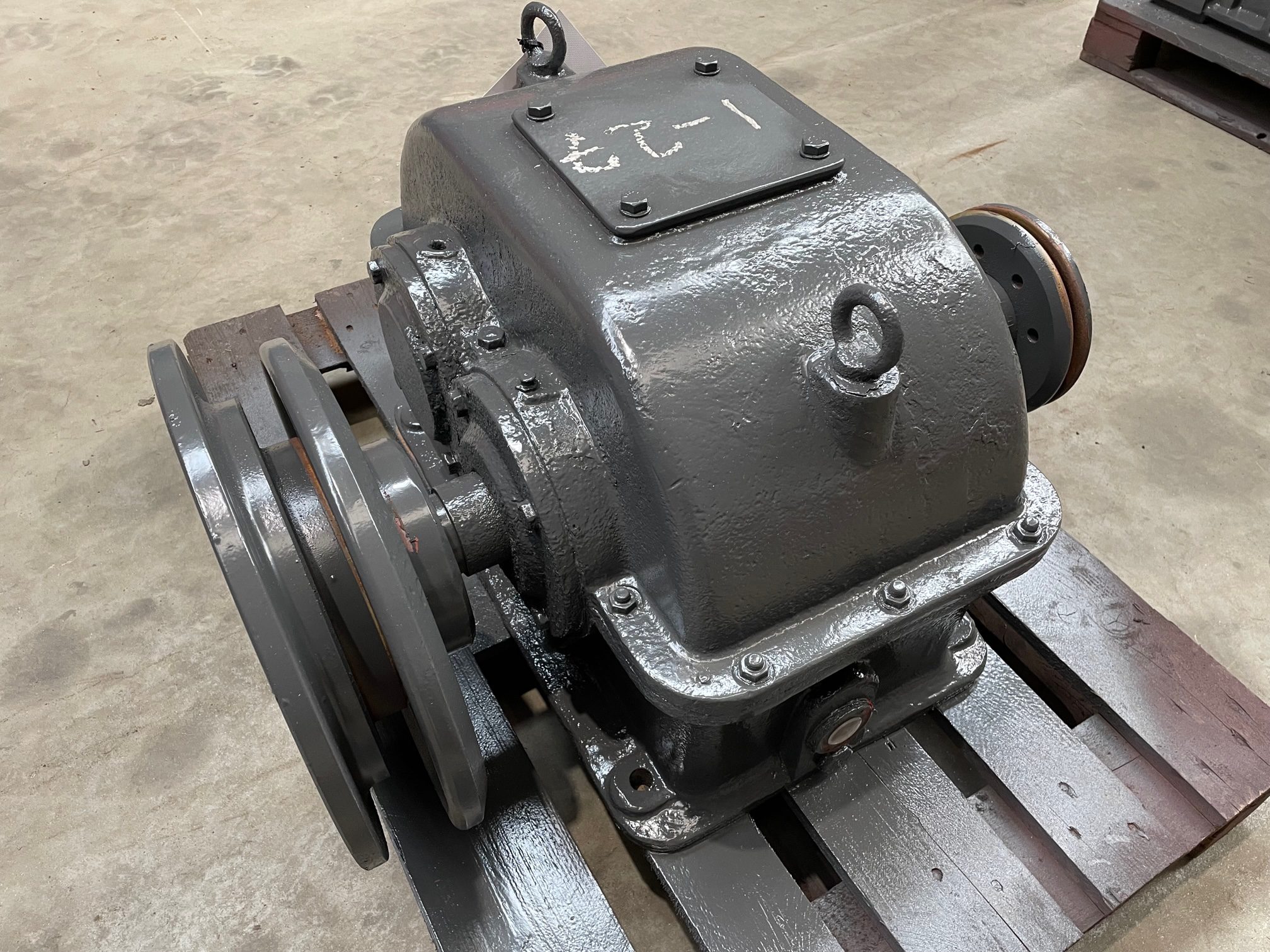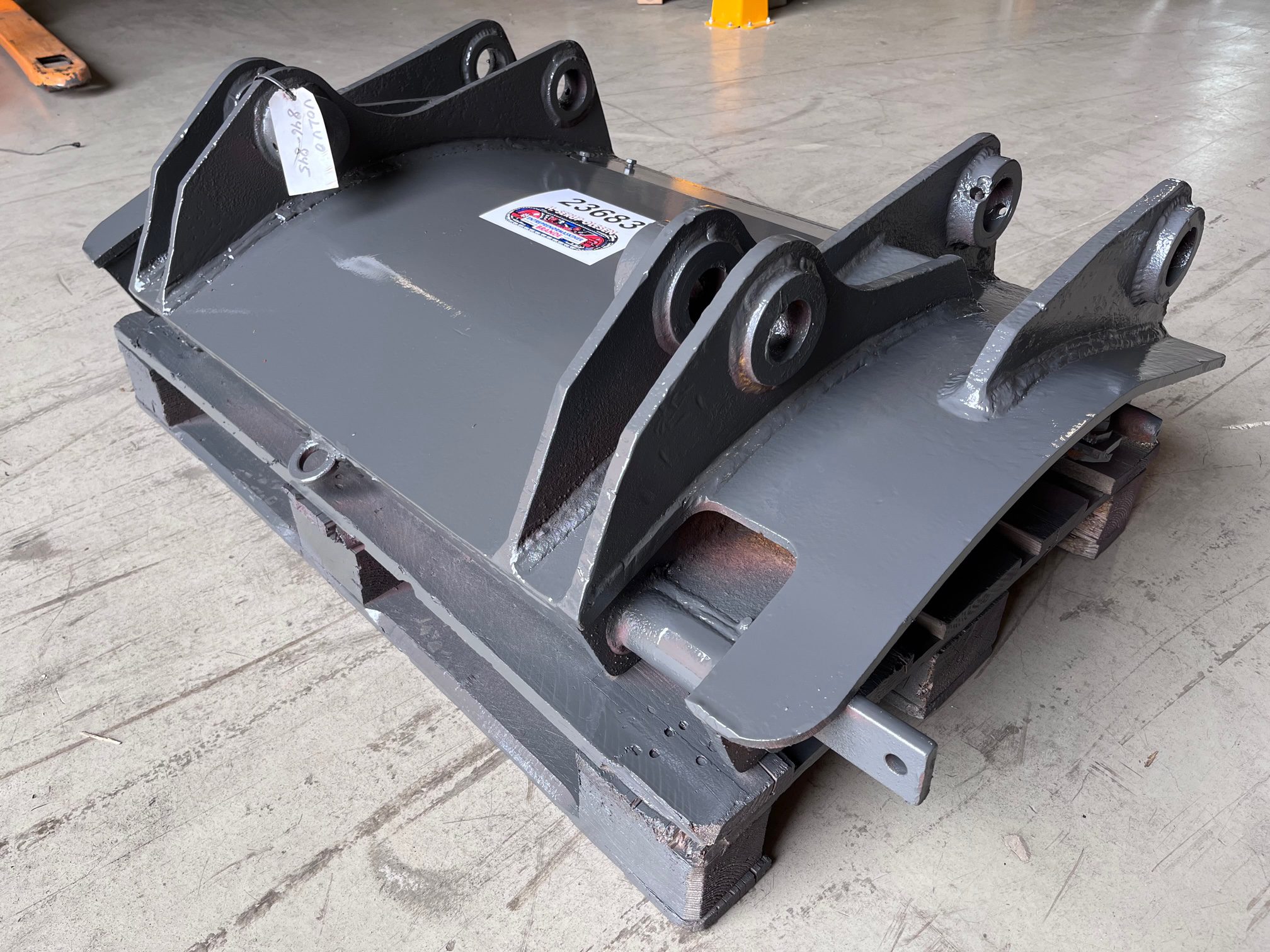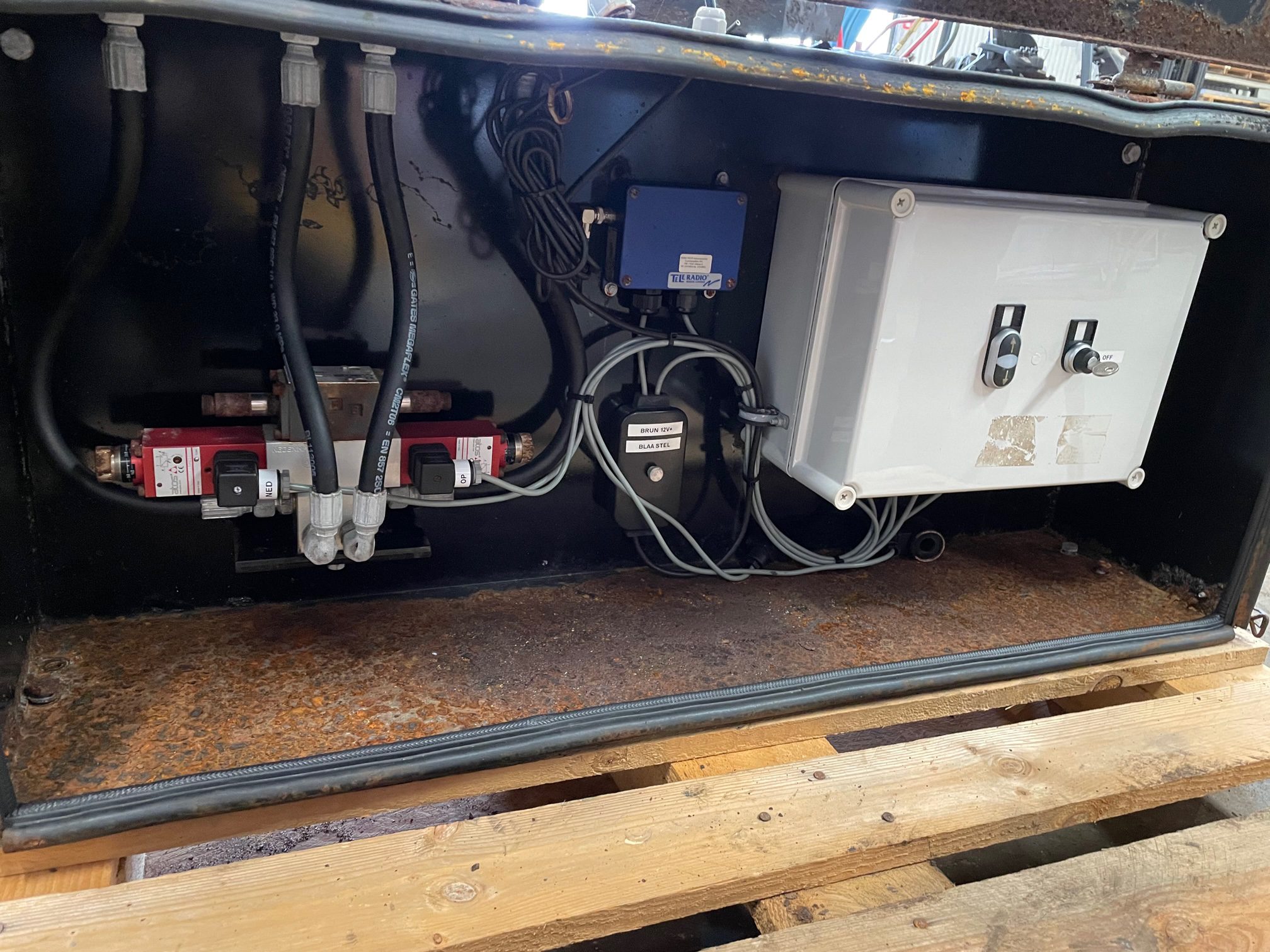 Consists of:
Inter cooler.
Hydraulic oil cooler.
Water cooler.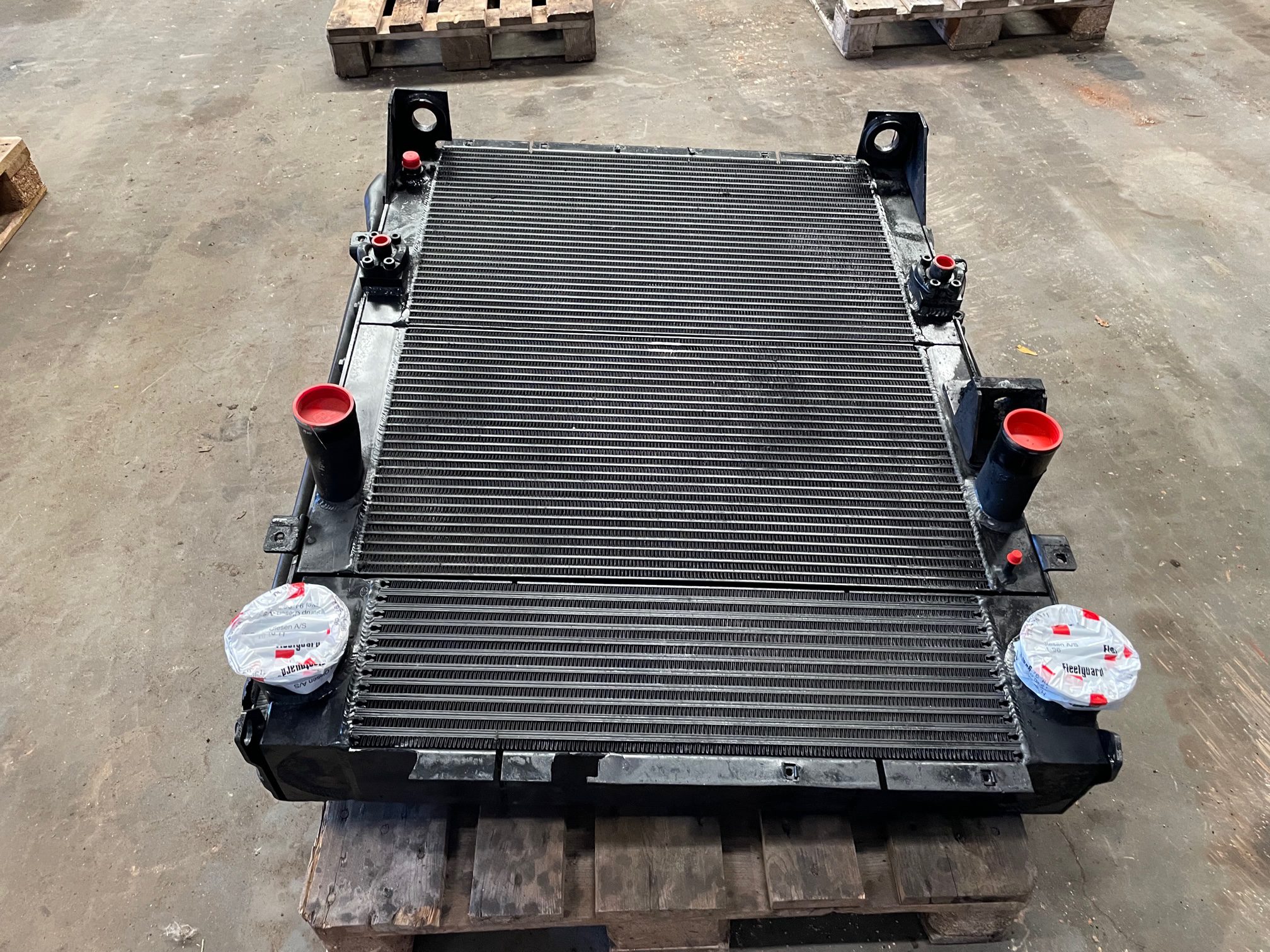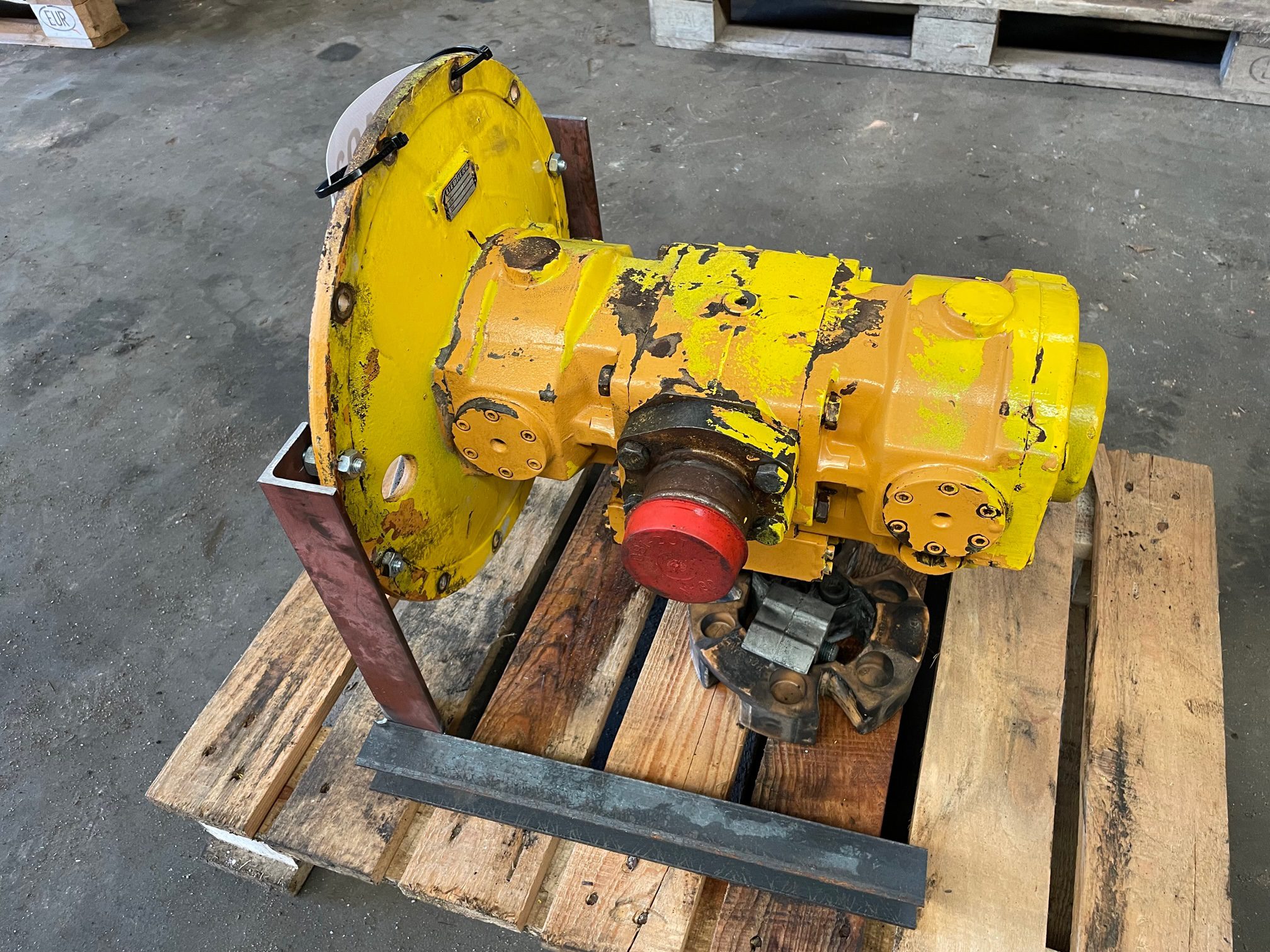 MRN: R901265035FD13W41.
Informed measurements are for transport.
ex. Cat 206, s/no. *2RC00321*
Good condition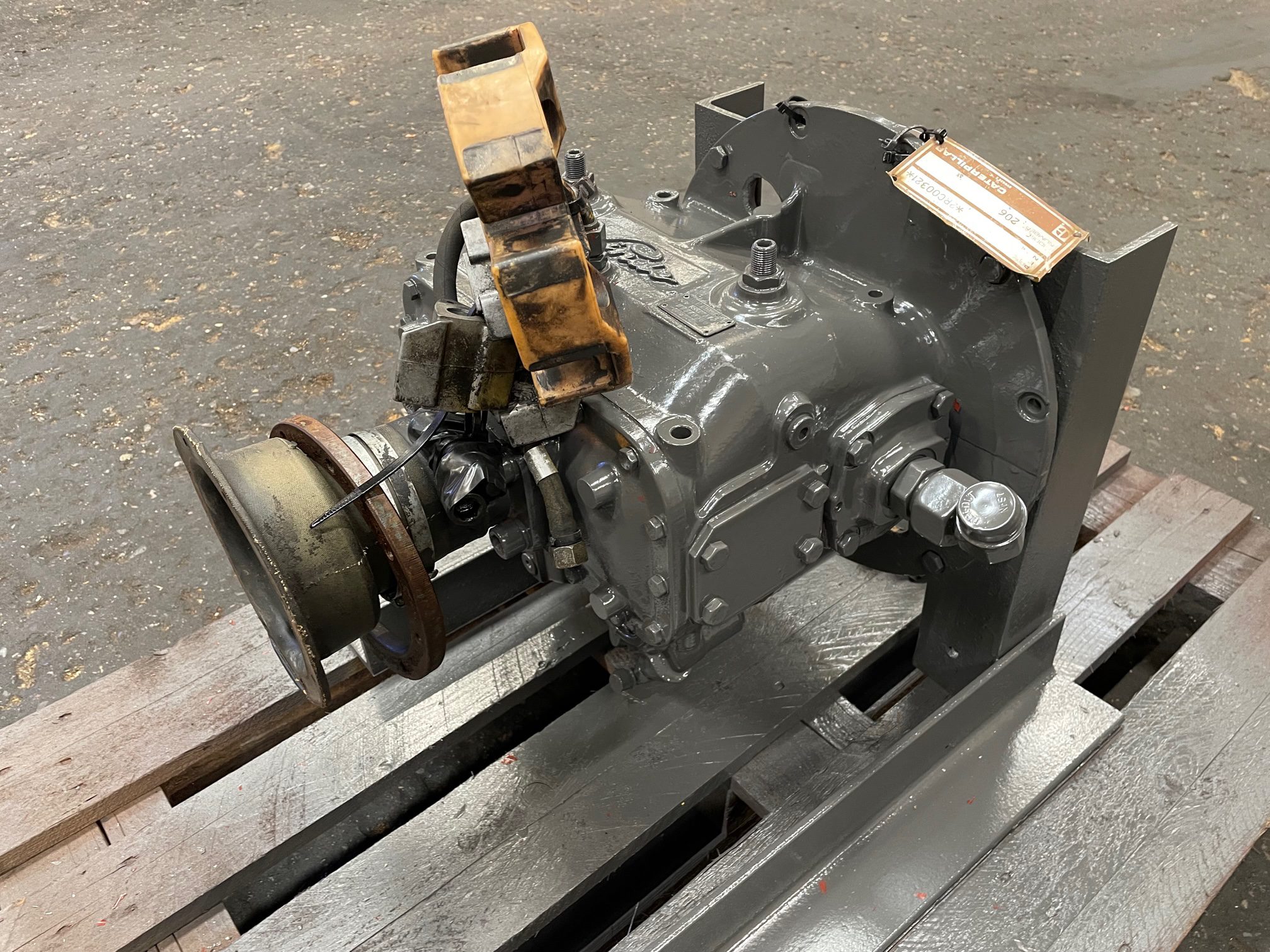 With hand start
Tested ok and runs well