As photos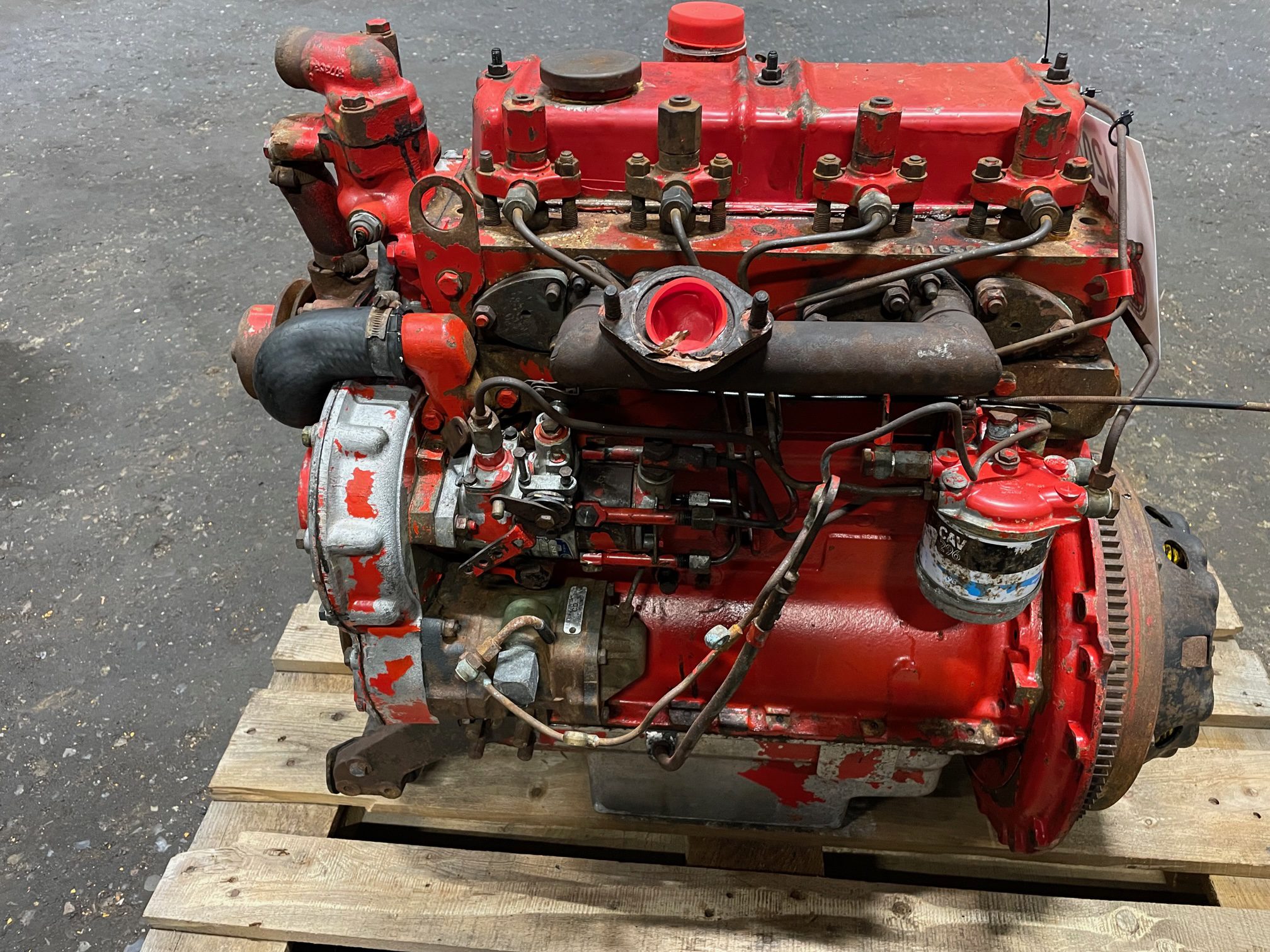 Without starter
4 Bar oil pressure
Tested ok
Complete with exhaust catalyst.
3,5 bar oil pressure
Tested OK.
Good running condition.
Tested – 4 bar oil pressure.
Total rebuilt 300 hours ago, for appx. 10.000 euro.
List nr. YA-80564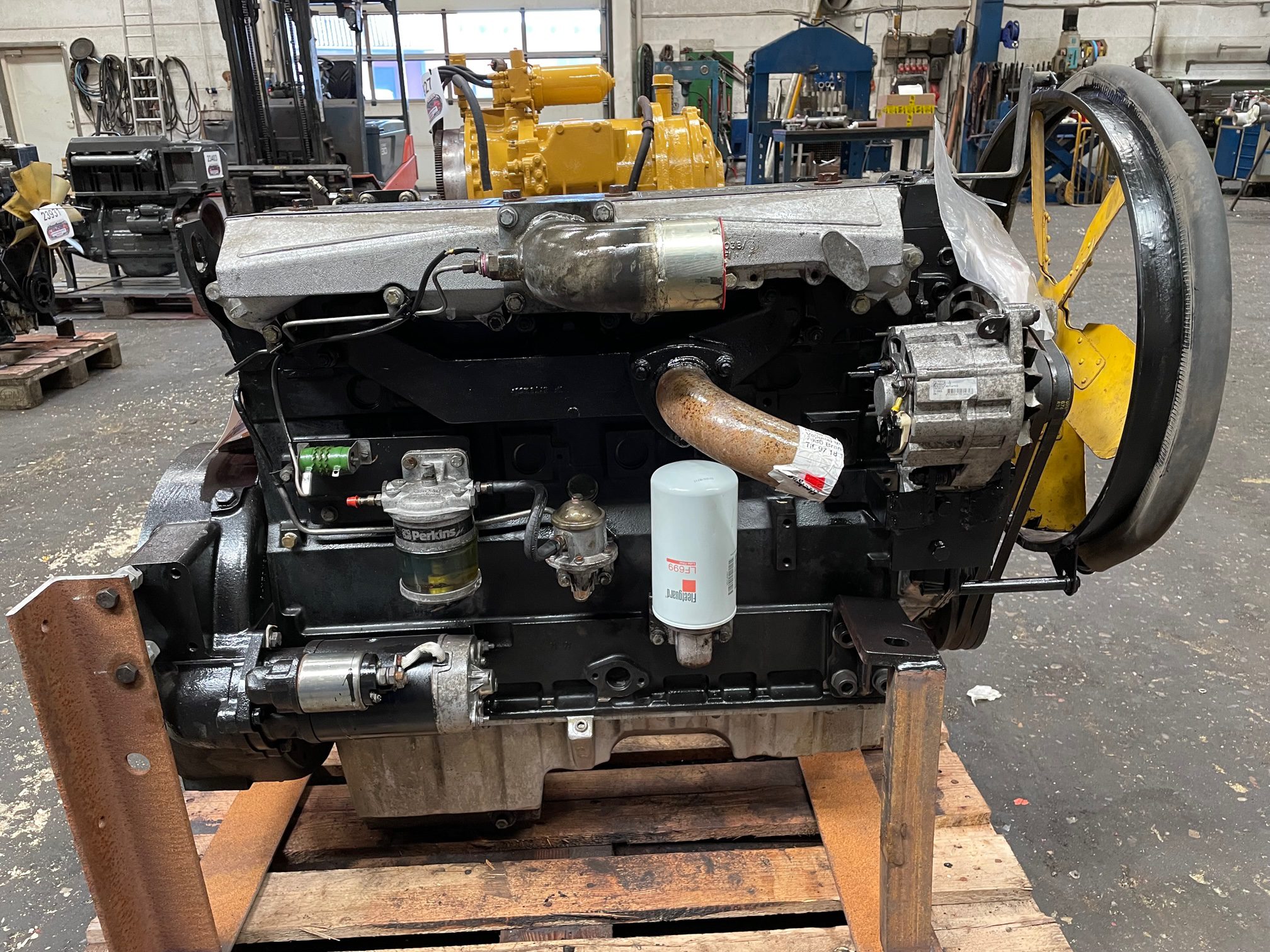 12 Volt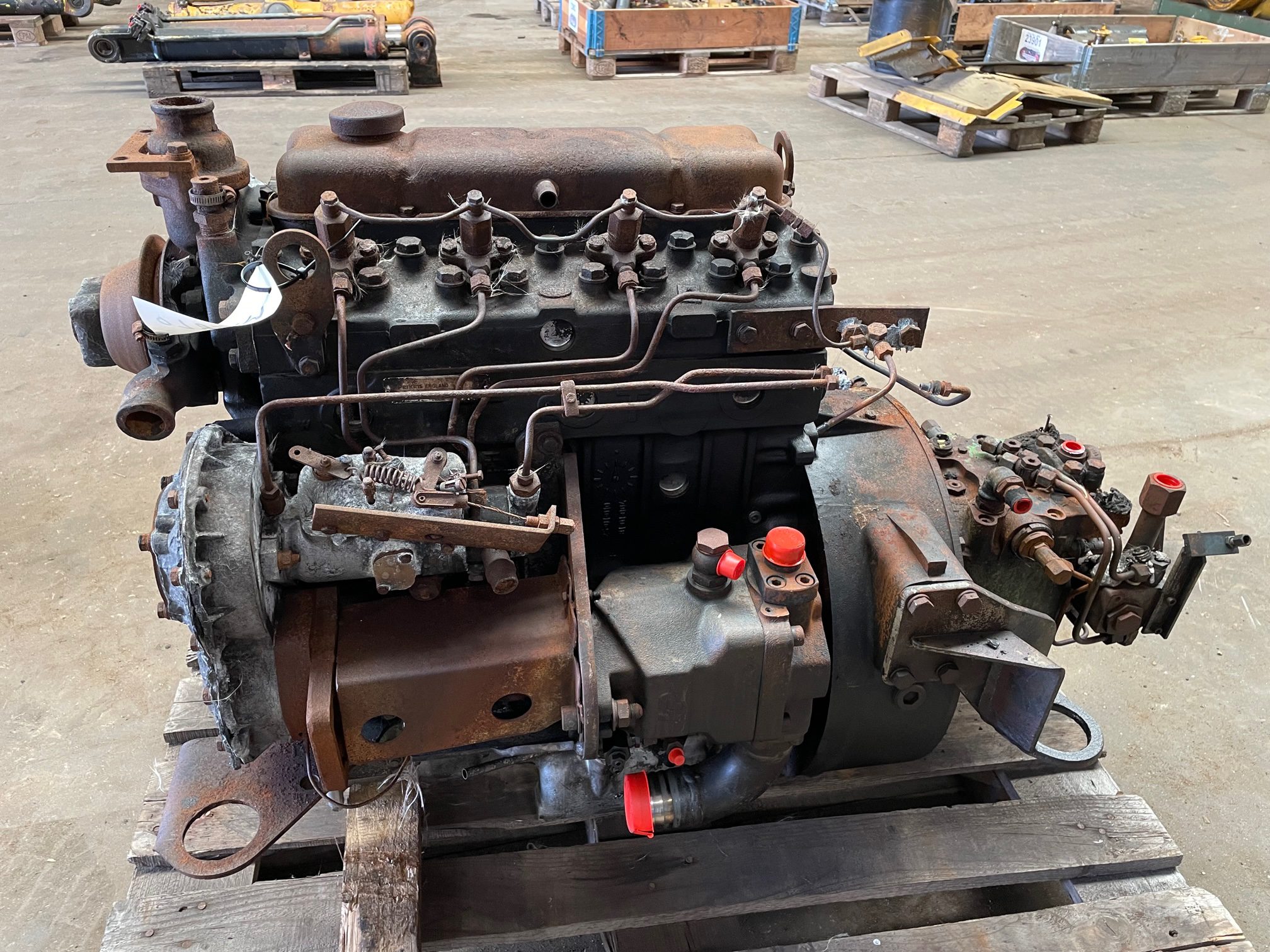 1 pcs. block and cylinder head
1 pcs. block complete with crankshaft
Price total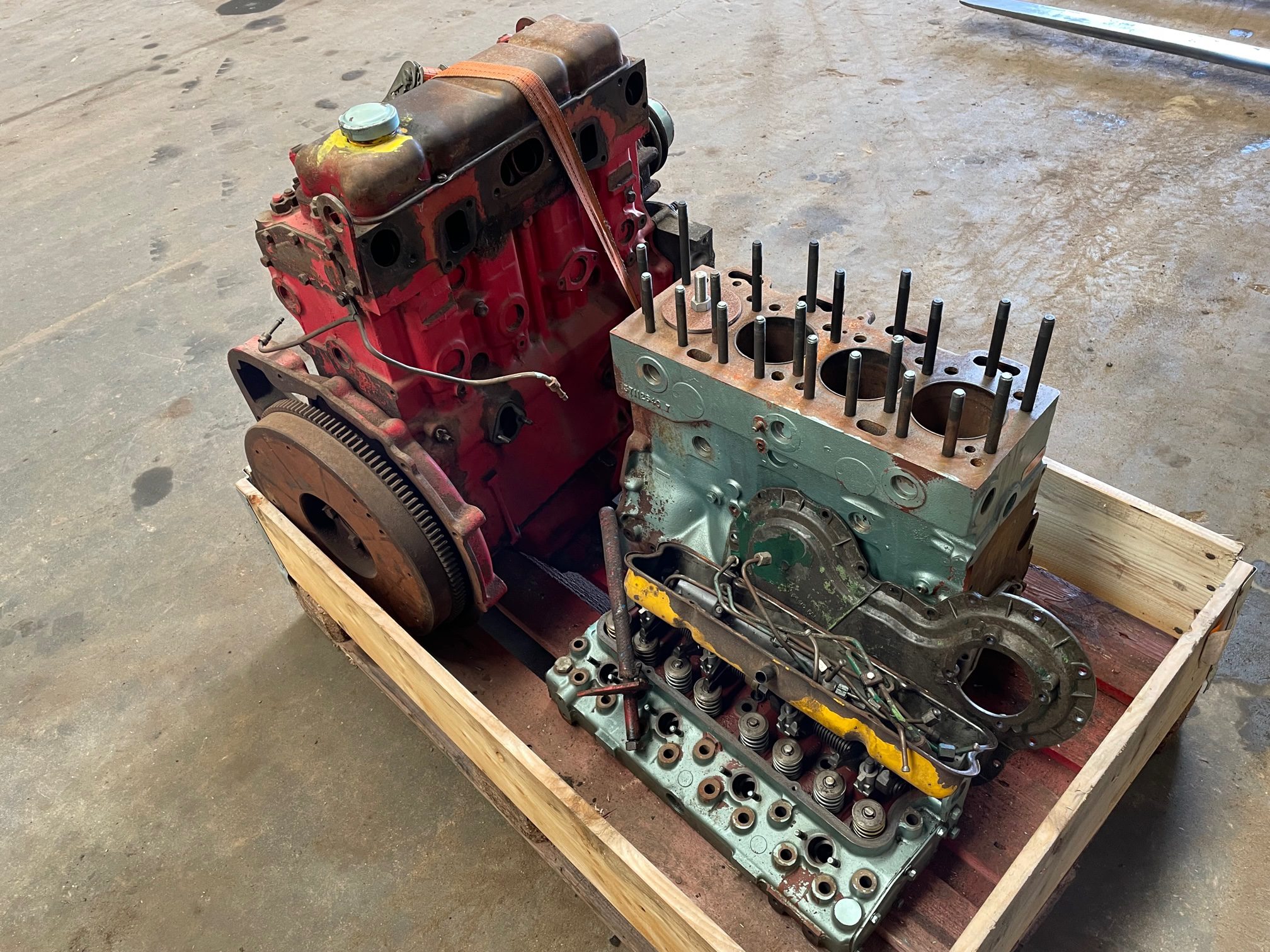 Bore: 98,4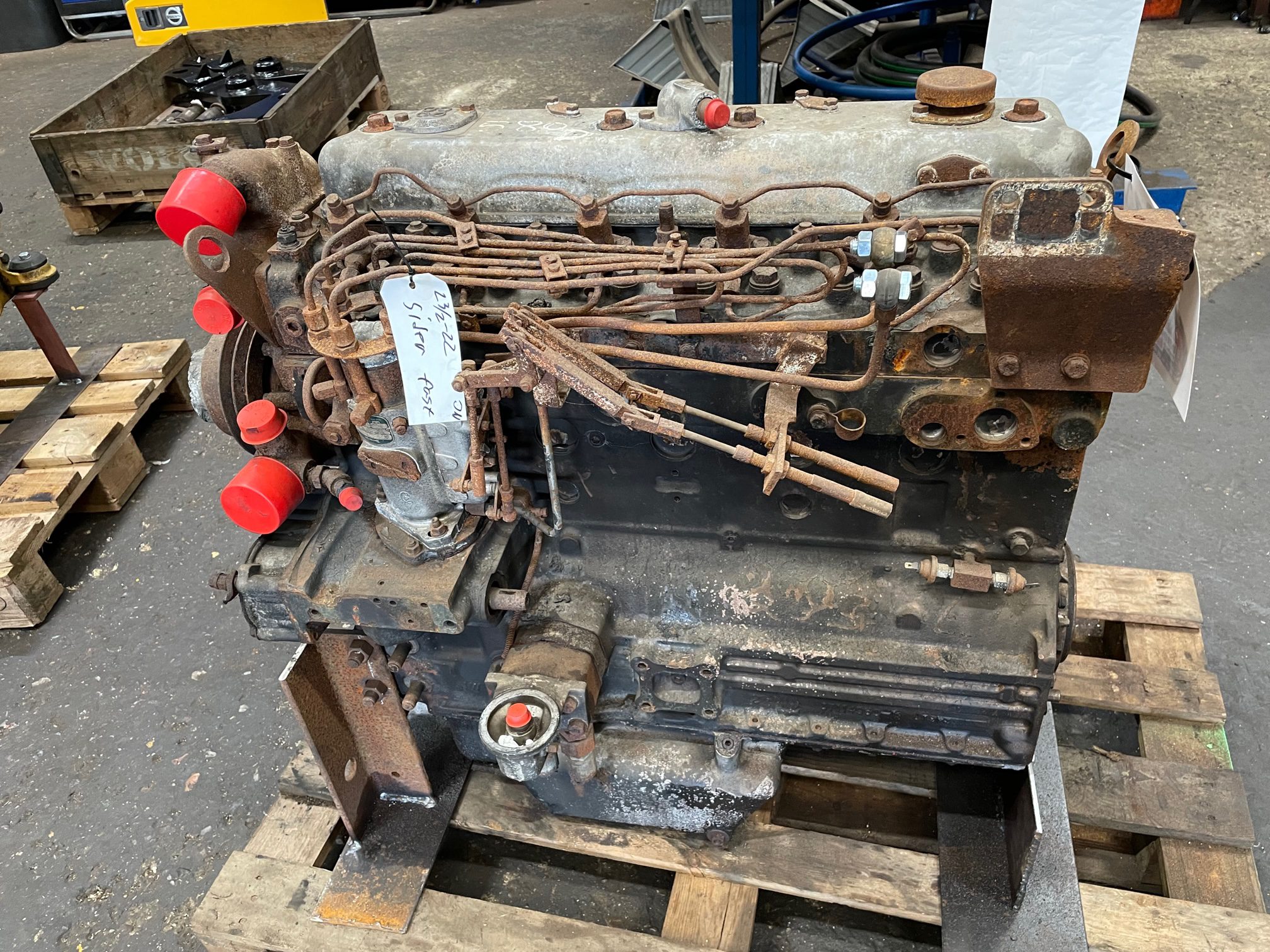 Perkins 102-04 Engine from Perkins 100 Series Type KA80580J (Volvo Type 2010) is a vertical, 2-cylinder Diesel Engine with a capacity of 9 HP at 3600 RPM. Don't mistake its compact size, this is one of the most hardworking, efficient and cleanest running diesel engines on the market.
We have 11 pcs. in stock & Price is a pcs.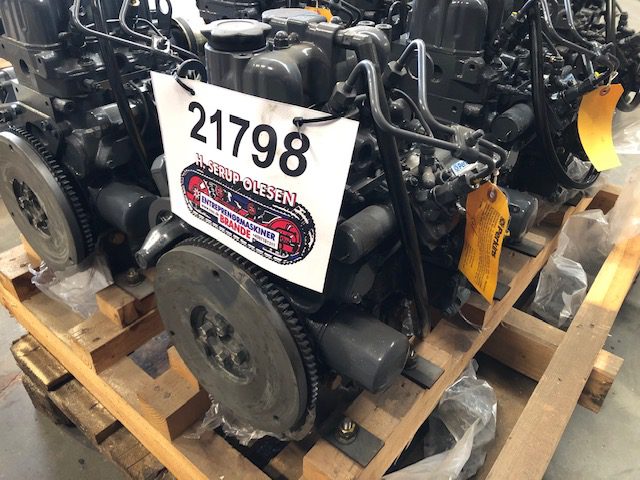 212UA – ex. MF50B